udi@rrconstructionstrichy.com
0431-2458444
· · Quality has played a vital role in growth and success · ·
Who We Are
We are one of the top most service providers of a wide variety of Construction Services and Real Estate Services. Our range of Construction Services finds wide applications in several commercial, residential sectors and apartments.
Read More
Recent Projects
TAKE A LOOK AT SOME AMAZING PROJECTS WE HAVE FINISHED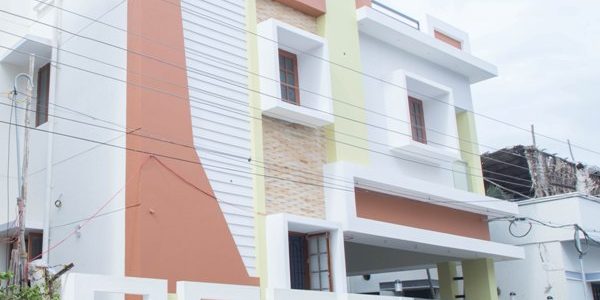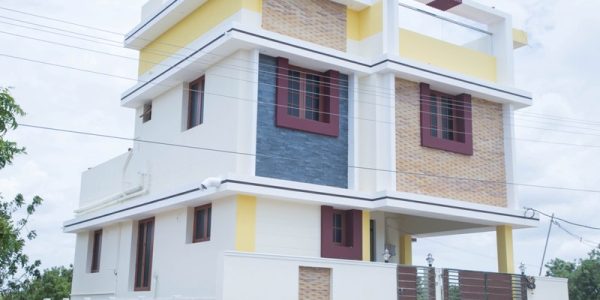 WHAT OUR CLIENT SAYS
I have no hesitation in recommending RR Constructions to any organization the capabilities in terms of their engineering ability, workmanship and financial soundness for proposed construction works. We have also found them to be very co-operative and able to complete the work as per time schedule.
- Mr. Ramasamy, K. K. Nagar.
Certification of Appreciation awarded to RR Constructions, Trichy in recognition of their co-operation and commendable performance in the construction of Our commercial complex as a specialist agency.
- Dr. Jayapal, Kodaikanal.